October 10, 2010 was an awesome date for so many couples who got married and it also belonged to our fabulous couple Beth & Jonathan. Their wedding was awesome from start to finish! The weather was perfect and the Scituate Lighthouse was a great backdrop for our photos! Beth & Jonathan couldn't have been a nicer couple to work with and we had a blast spending this fantastic day with them.
Beth looked so beautiful in what I would describe as a very unique wedding dress. I honestly have never seen a gown that had so much detail and was one of those breathing taking moments. She had a smile on her face from ear to ear the entire day and Jonathan was just so dapper and handsome!
Thank you both for having us capture your most beautiful wedding and I hope you both have a lifetime of love!
Here's some photos from the day......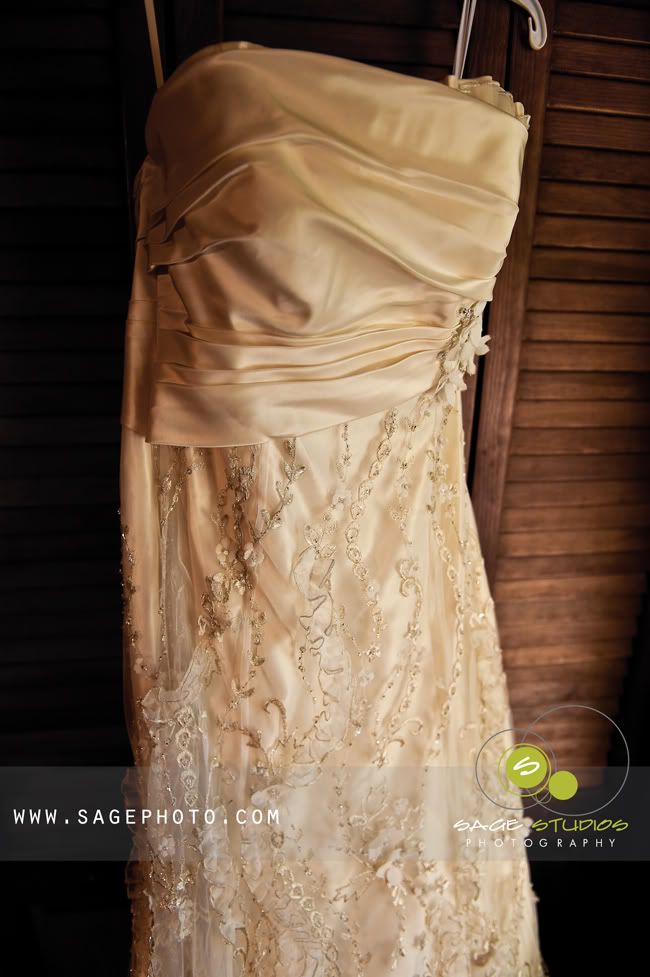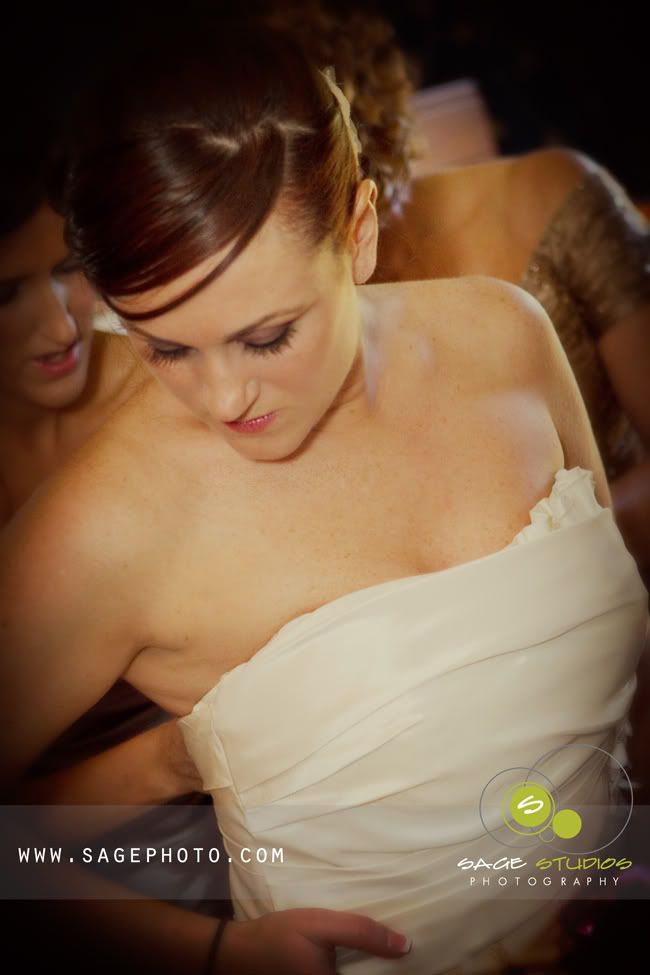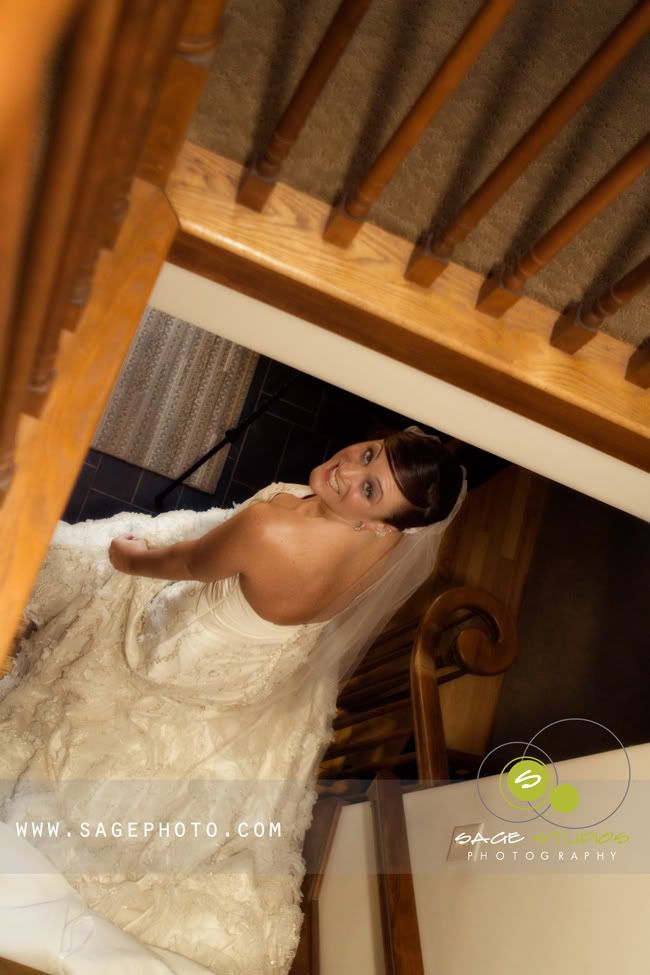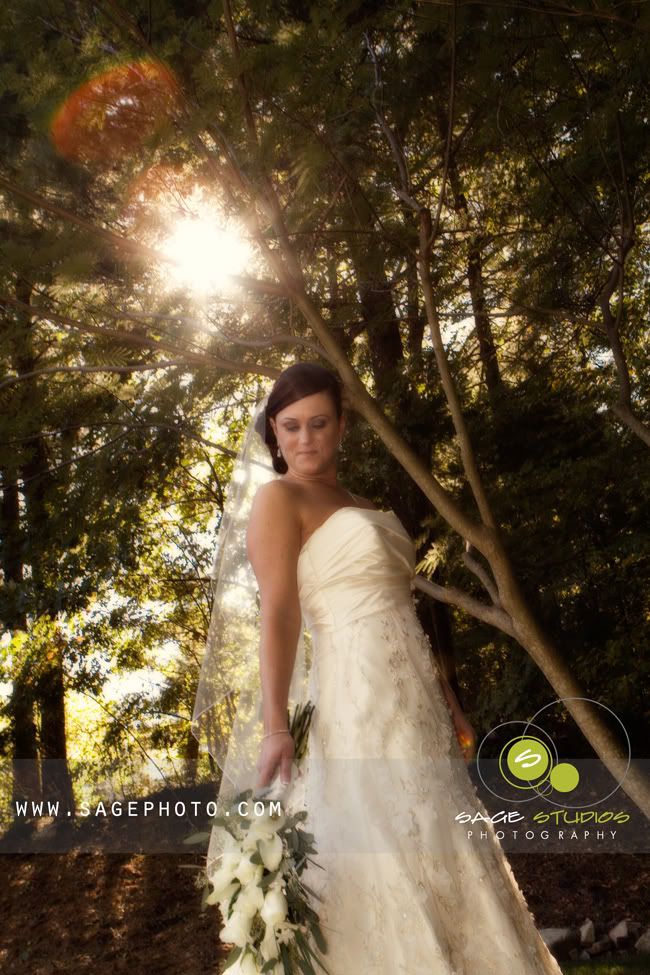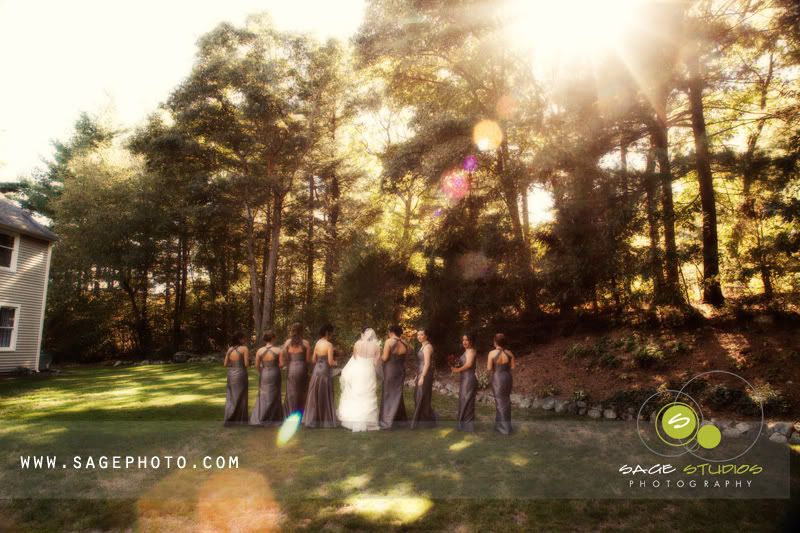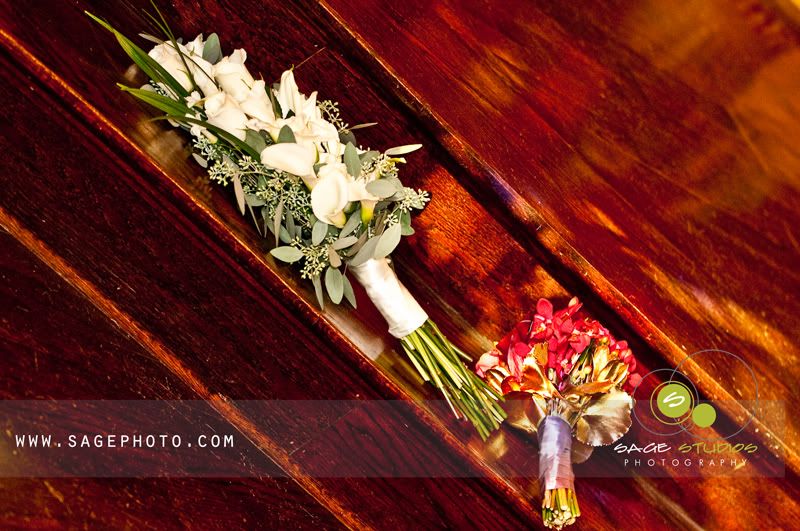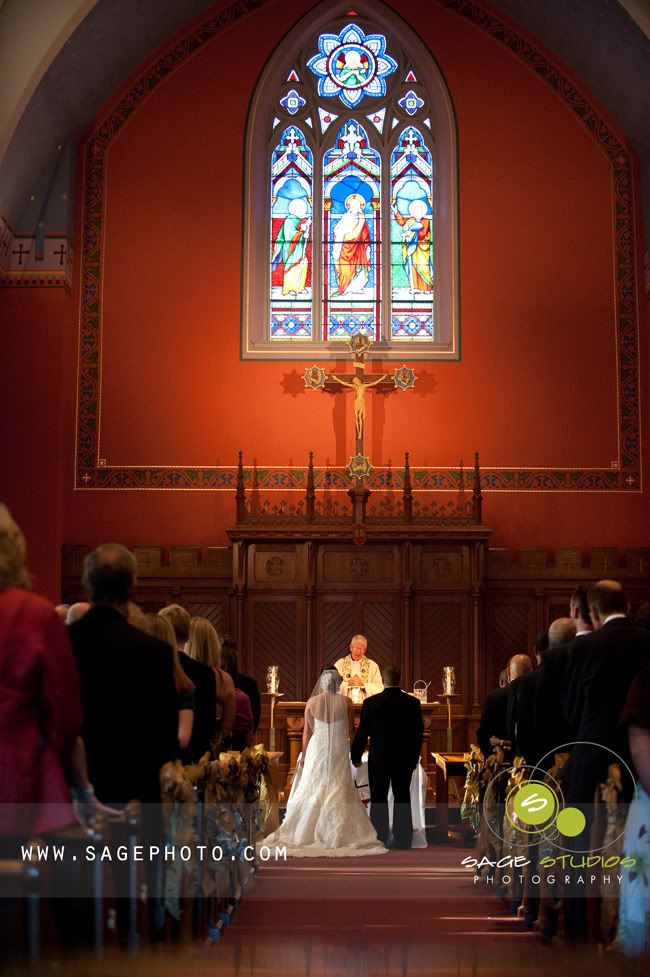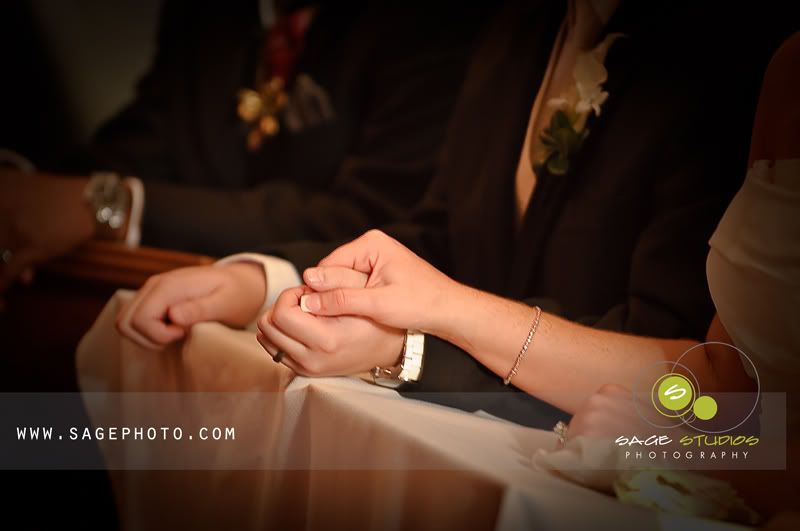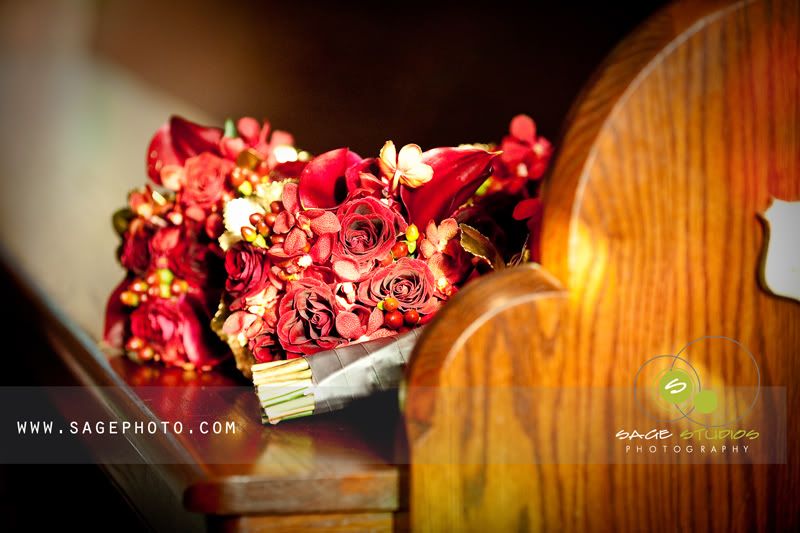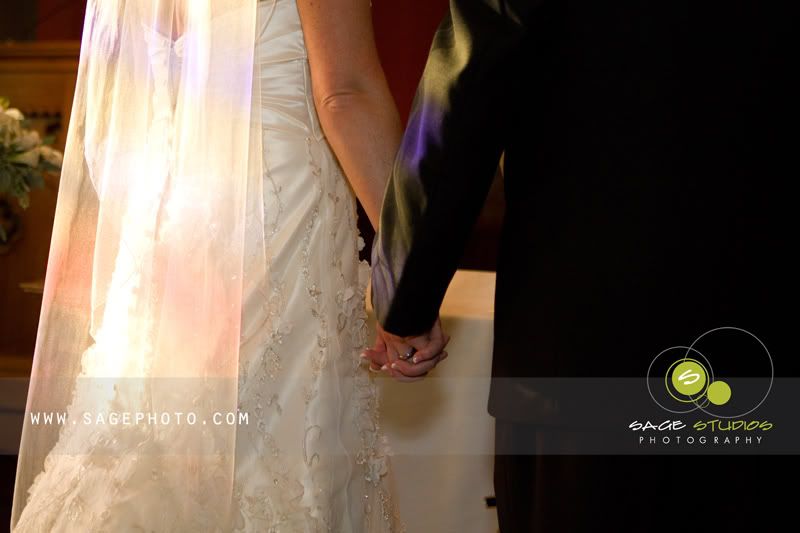 The light coming through the church windows was soooo beautiful! I love the cast it created on Beth's dress....